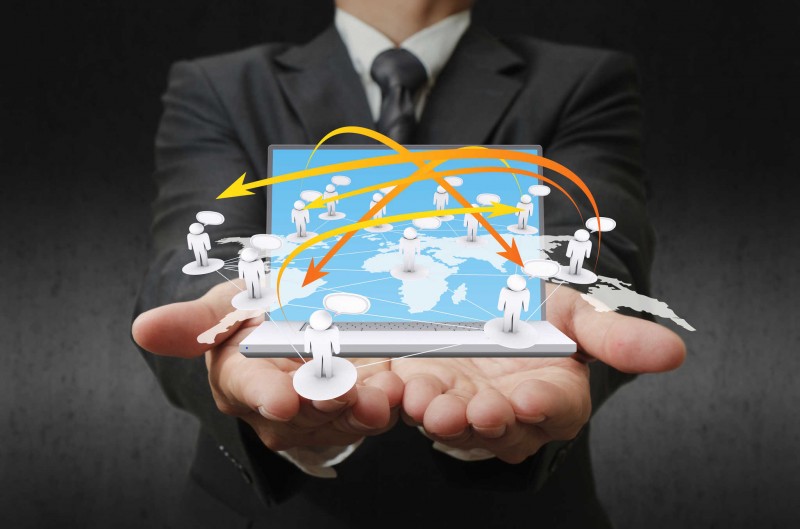 Want a website, not sure where to start?
Let us walk you through the process and help you gain a fantastic online presence today!
Whether you are starting from scratch or upgrading an outdated site, our skilled team can ensure the website we create for you meets all your needs.  We go through a proven process when developing our websites.  At the beginning we ask a lot of questions to get a feel for each client's needs.  We believe that your website should be as unique as you are.  That is why we offer a wide range of options for website design and creation.  We want each of our customers to walk away with a website that perfectly defines what is being presented to the public.
Each website is customized to ensure the design encompasses the needs of the individual, industry, and today's online standards.  Maintaining a strong online presence is important in today's fully connected world.  We want your site to stand out, be competitive, and be exactly the way you want it.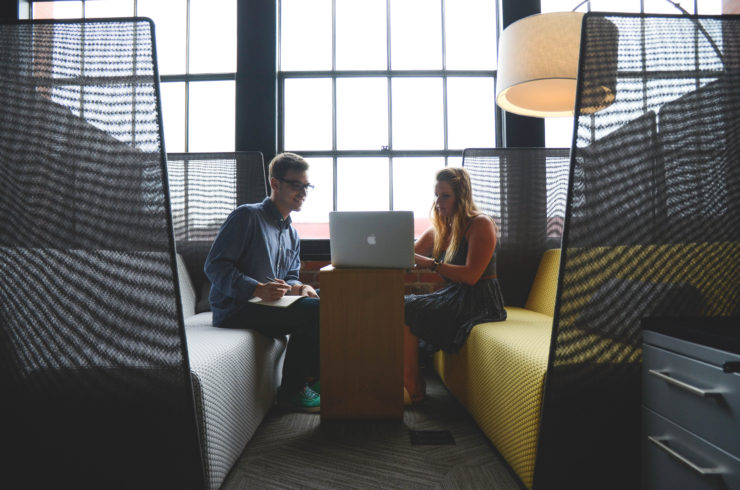 Check Out Our Website Creation Process
Consultation – The first step in building a website, our goal during any consult is to work to determine your exact needs and how we can further your presence online:
Project management
Overall strategy
Timeline
Design – During the design phase it is our goal to ensure we are capturing the essence of your company and integrating your brand into the new website:
Web design
Graphics design
Mobile design
Develop – Our developers are skilled in php, C, C#, vb.net, MySQL, msSQL, customized WordPress, etc. and will put all their skills to use to ensure you receive a website that meets all your needs:
Website build (writing content can be included for an additional fee)
Application build
Full integration
Launch – At the launch of your new site, our team goes through a full process to ensure everything is running smoothly upon project completion:
Go-Live
Full functionality test on live server
Browser compatibility check/error fix
Search Engine Optimization (SEO)
Continued Support – Our knowledgeable team is available for continued support in many areas once your site has gone live:
Hosting
Updates
Website Maintenance