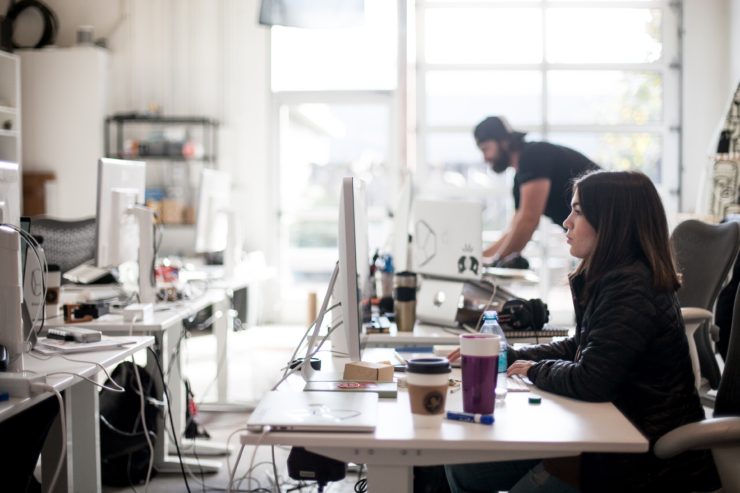 Conner Connect is a small company, dedicated to giving our full attention to each client and creating only the best applications to suit their needs.
Our developers are knowledgeable in php, C, C#, vb.net, MySQL, msSQL… the list goes on and on.  If you need something done, in any language, we can do it!
We pride ourselves in the care and dedication we show our clients and we consider it to be of utmost importance. Our developers work with clients through every step of the creation process to ensure that everything meets their specifications and needs.